Mai El-Kinawi
<![if !vml]>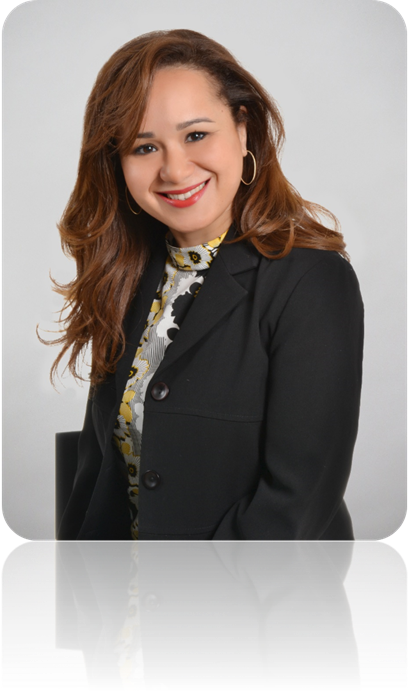 <![endif]>
About Me
Egyptian born, raised in Dubai and studied in London… with a love for travel, culture and the arts:  a citizen of the world.
Professional Profile:
Over 16 years experience in FMCGs in the Middle East & North Africa (MENA), across a multitude of business functions. With a strong foundation in Marketing, Research and Political-Economy, I have developed a well rounded business perspective. Have hands-on expertise in setting up new functions, teams and understanding new markets and categories.
Proven track record in managing multiple markets across the disciplines of Internal & External Corporate Communications, Corporate Social Responsibility, Crisis Preparedness & Management and Government Relations. 
As a trainer, I focused on functional training in the fields of communications, leadership and team dynamics.
With years of management team membership have an overarching view of Strategy development, deployment and leading cross-functional teams and various local & global agencies.
Areas of Expertise:
* Corporate Communications* Public Speaking* Media Management* Crisis Management* Brand & Reputation Building* Knowledge & Process Management* Regional Management* Strategy & Innovation Management * Consumer Insights & Research 
<![if !vml]>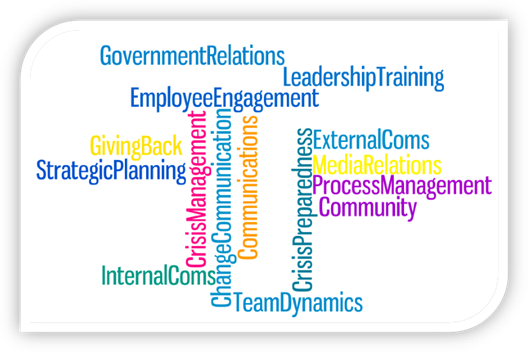 <![endif]>
Proudly an Alumni of several esteemed organizations:
<![if !vml]> <![endif]>
Contact Me:
<![if !vml]>

<![endif]>
<![if !vml]>

<![endif]>